Welcome to BDC!
We offer value and affordability.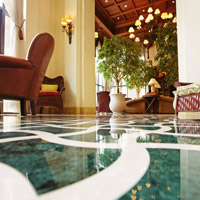 Tom Lovegrove has designed homes under market value to help residential clients achieve the best price performance in the industry while creating dreams that come true. In fact, take a look at all the amazing features that we have to offer: detailed and creative architectural designs, outstanding service, building packages and options in kitchens, bathrooms, docks, security solutions, unique green construction techniques, outstanding response time, and so much more. Undeniably, we offer more value than our closest competitors at a fraction of the price. We defy the belief that there are hidden costs to lower prices and sometimes the highest price turns out to be the lowest price at the end of the project.
We've won some awards and participate in our community.
Thanks to our ever-growing clientele base and the awesome power of the word-of-mouth, news and networks, we are having fun and successful time working in construction.
We have an amazing clientele base.
Without our amazing clientele base, we wouldn't be where we are today. Our clients' locations range from our hometown in Moneta and Smith Mountain Lake, Franklin County to the Bedford County sides of Smith Mountain Lake and Lynchburg, Virginia. We are flexible enough to offer the ability to work with anyone virtually anywhere. Well, maybe not Antarctica (yet).
We are constantly expanding.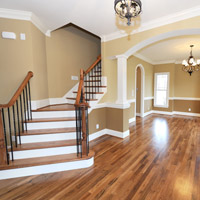 In the last four months, we have taken in key team members and partners to the BayWatch Development Corporation family. We have also received over forty new clients in the last six months to our already exceptional clientele list. We recently launched our latest venture, S.E.C. that diversifies our revenue stream across the ever-increasing multi-billion dollar market known as alternate fuels. We are constantly evaluating new resources and tools to introduce to our clients. Yet another launch, our property management company, LPH LLC provides an extensive list of property management services
---
BDC is Licensed and Insured General Commercial & Residential Contractors for West Virginia and Virginia.
For more information on BDC custom home building or commercial construction services, please contact us at
540-537-6056
. If you'd rather send us an email, you can use our
online contact form
to get in touch.
---
BayWatch Development Corporation provides custom home building services to Virginia, specifically Western Virginia, such as Smith Mountain Lake and the surrounding communities.